Building Brands People Love.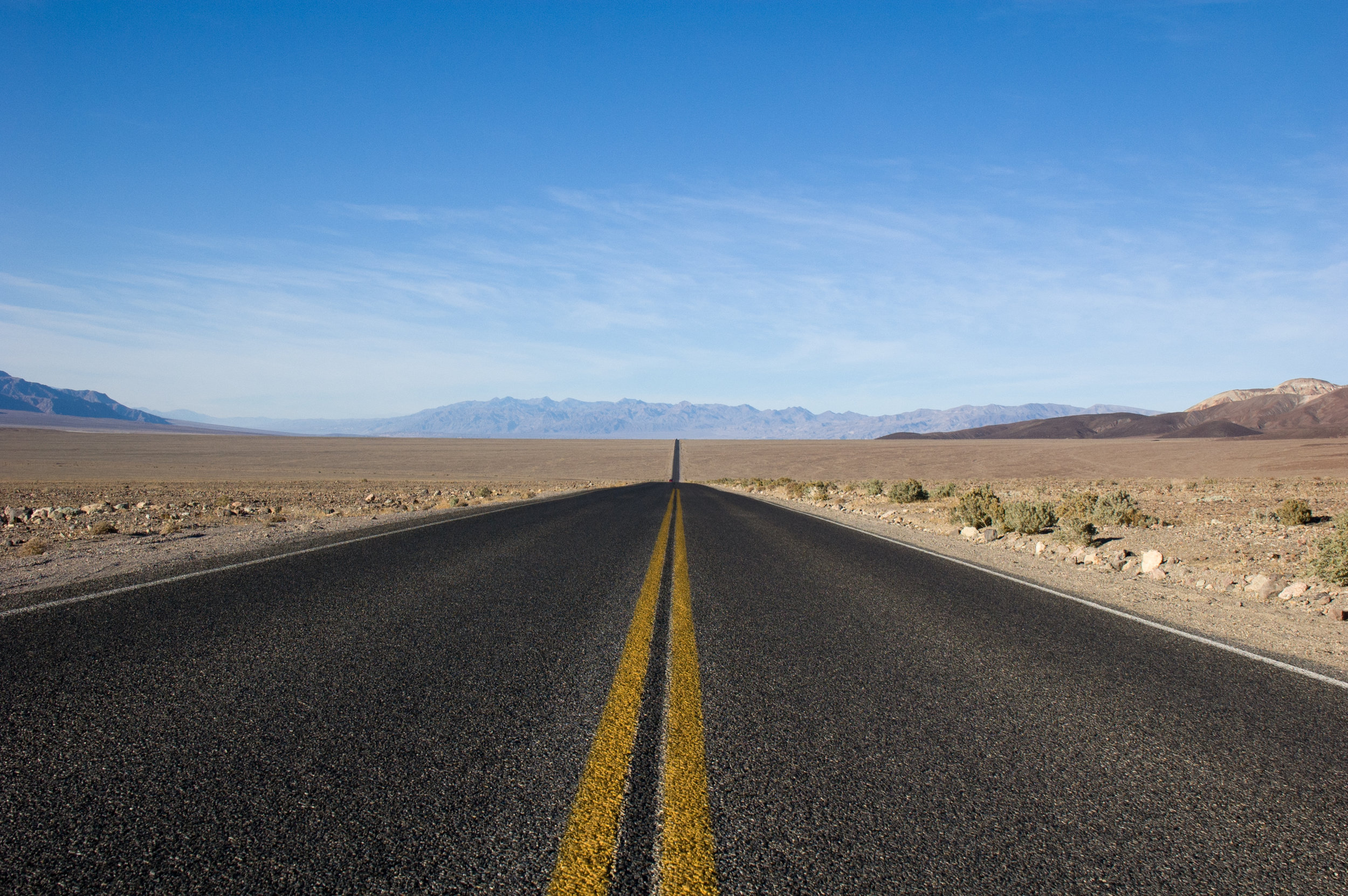 Mission
We are committed to building direct to consumer brands that are artistic, on trend and uniquely meaningful. Our overarching purpose is to make people happy with the products we create and while doing so bringing about a significant positive impact in the world.
Brands
We own and manage the end to end business processes for a bunch of brands across product categories.
"We are greatly inspired by the wagon. It is humble and takes you places."
Saurabh Sharma | Founder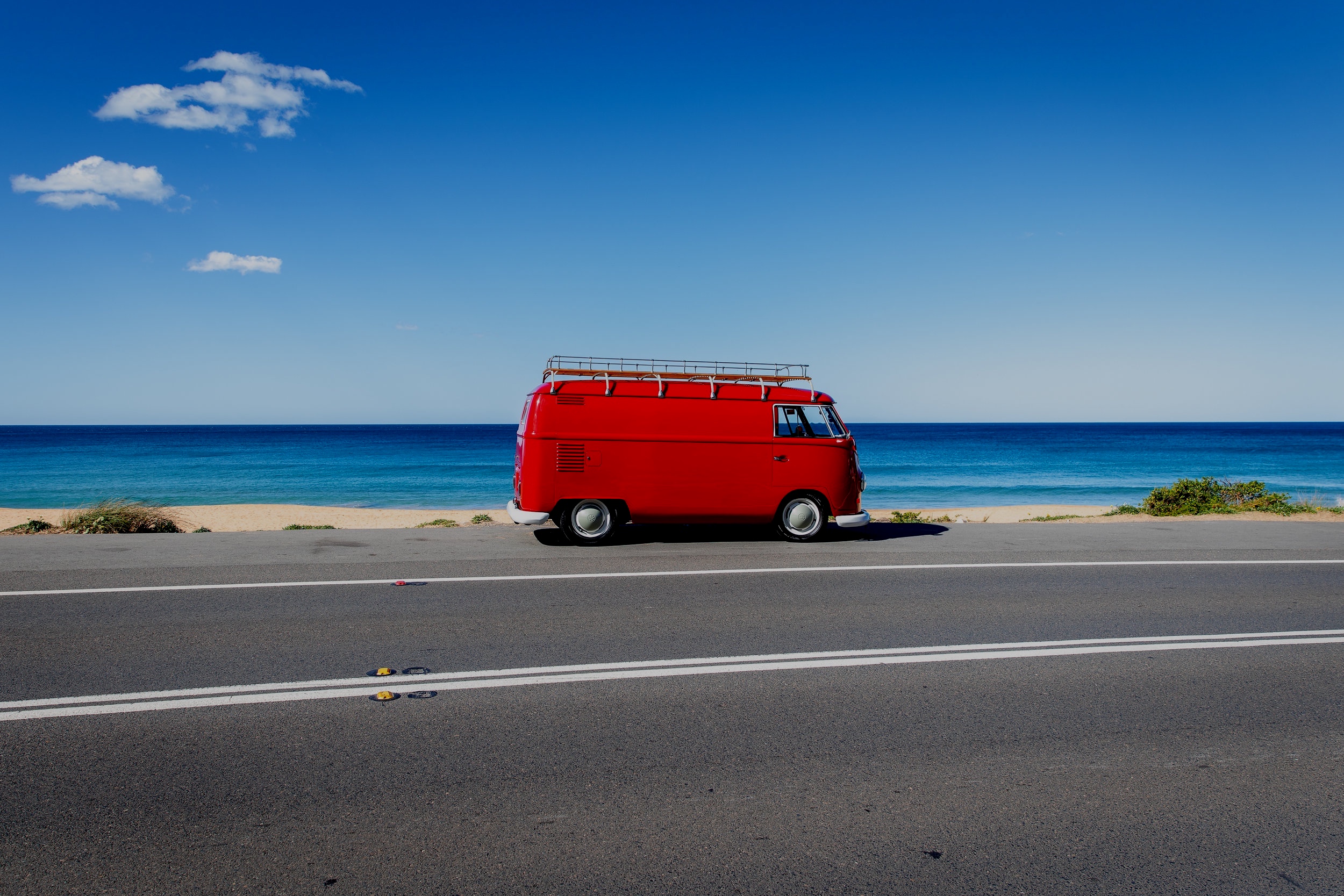 History
They say, every company worth talking about has a story filled with unbelievable coincidences. Well, so does ours. Our founders, Saurabh Sharma & Alicia Souza met as a result of sending a cold email. How random! Soon after, the duo set out to create what is today a memorable gifting and stationery brand - www.aliciasouza.com.
As lucky pioneers in influencer marketing and artist merchandising business in India, we also worked with various other artists and corporates to create a wide range of merchandise.
With every little success that came our way, our belief in the fact that every artist should touch lives with the art they create - kept growing stronger. We've been fortunate enough to work with some of the top artists around the world. We are humbled by the thought of being able to support and inspire a generation of people who against all odds - choose to do what they love!
We hope our existence, brightens your day in someway and gives you hope for tomorrow. :)
Opportunities are Infinite
seizing opportunities requires talent - yOURS! and "Jobs" are so old school. If you are looking to craft a future, Lets talk. BECAUSE BUILDING BRANDS PEOPLE LOVE - TAKES ALL KINDS.
—
Join Us